A SAFE EVENT IS OUR #1 PRIORITY!
Master Promotions Ltd. is committed to producing trade and consumer shows that are compliant with COVID-19 protocols, not only because it is the right thing to do, but because we want you to be safe when you attend our events.  We have worked with our venues, public health departments and different levels of provincial & municipal governments to ensure we meet and exceed safety best practices.  Some of these enhanced measures include directional traffic flow, additional staff and security, enhanced cleaning and hand sanitizing stations, physical barriers to reinforce distancing, strict control of attendee numbers, and contact tracing.  We invite you to click the button to view our current safety plan for additional information and we look forward to seeing you at the show!
VISIT THE SHOW
Find your road to adventure at the Moncton RV Show & Sale. Don't miss the biggest show and sale of the year with the best show only pricing! Family-friendly features, show-only pricing, and much more!
EXHIBIT IN THE SHOW
This is where New Brunswick RV enthusiasts come to shop! Don't miss the biggest show and sale of the year. This is the perfect venue to debut new units, build your brand, and connect directly with the camping community of New Brunswick.
PARTNER
ARVDA is a non-profit organization that is dedicated to the recreation vehicle industry in Atlantic Canada and is associated with the RVDA of Canada.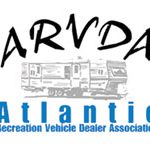 DATE & TIME
Thursday, March 11
10:00am - 8:00pm
Friday, March 12
10:00am - 8:00pm
Saturday, March 13
10:00am - 8:00pm
Sunday, March 14
10:00am - 5:00pm
LOCATION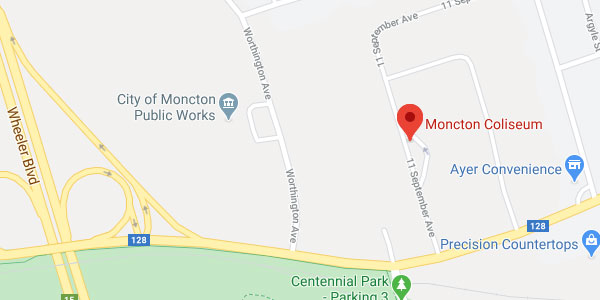 Moncton Coliseum Complex
377 Killam Drive, Unit 100
Moncton, New Brunswick
E1C 3T1
(506) 857-4100